WHO Director Says Booster Vaccine Deployment Is "Unjust, Unfair and Immoral" Right Now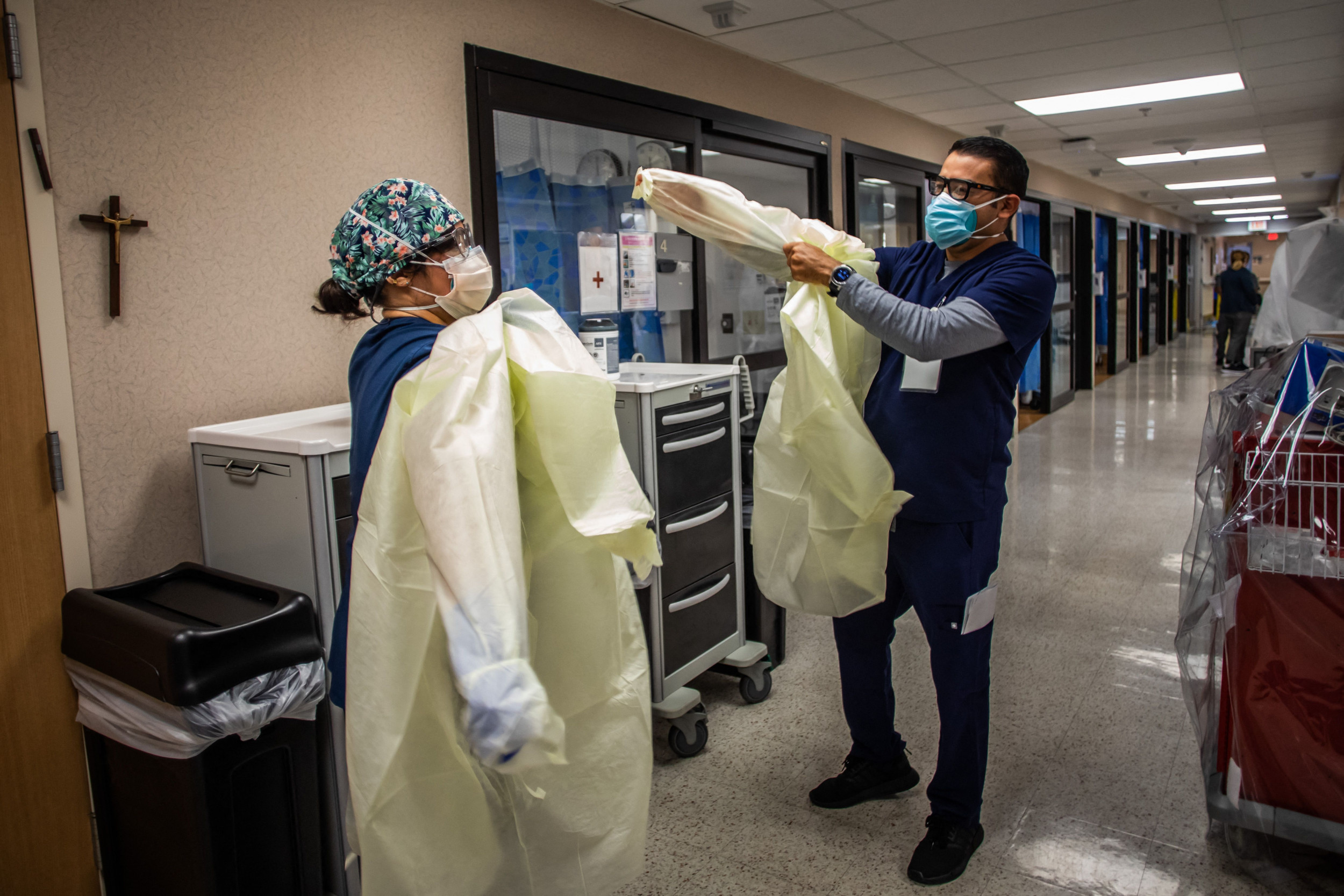 WHO Director Says Booster Vaccine Deployment Is "Unjust, Unfair and Immoral" Right Now
New report condemns Britain's delayed COVID-19 lockdown
A new report from the UK government calls the country's delayed COVID-19 lockdown "one of the biggest public health failures the UK has ever seen."
Lawmakers concluded on Tuesday that the country's failure to impose a lockdown at the start of the COVID-19 pandemic is costing thousands of unnecessary deaths.
'The decisions on lockdowns and social distancing during the first weeks of the pandemic – and the advice leading up to them – rank among the most significant public health failures the UK has ever seen,' joint report by the House of Commons declared the science and health committees.
The wrong answer is due to the fact that UK government ministers did not question the recommendations of the science advisers, resulting in "group thinking" which led them to reject more extreme measures to limit the spread infections, the report concluded.
"There was a group that thought the way you approach a pandemic should be similar to an influenza pandemic," said Jeremy Hunt, former UK Minister of Health who now heads Parliament's health committee. "I was also part of this group reflection, when I was Secretary of Health."
The report says the government sought to manage the spread instead of trying to stop it, believing that testing capacity was limited, that a vaccine was not an immediate possibility and that the public would not accept. a major lockdown.
Hannah Brady, spokesperson for COVID-19 Bereaved Families for Justice, told the Associated press that the report is "laughable", claiming it barely mentioned those who died from the virus.
"This is an attempt to ignore and enlighten the bereaved families, who will see it as a slap in the face," she said.
WHOLE STORY : Families of COVID victims blow up lockdown report for ignoring them and igniting them with gas