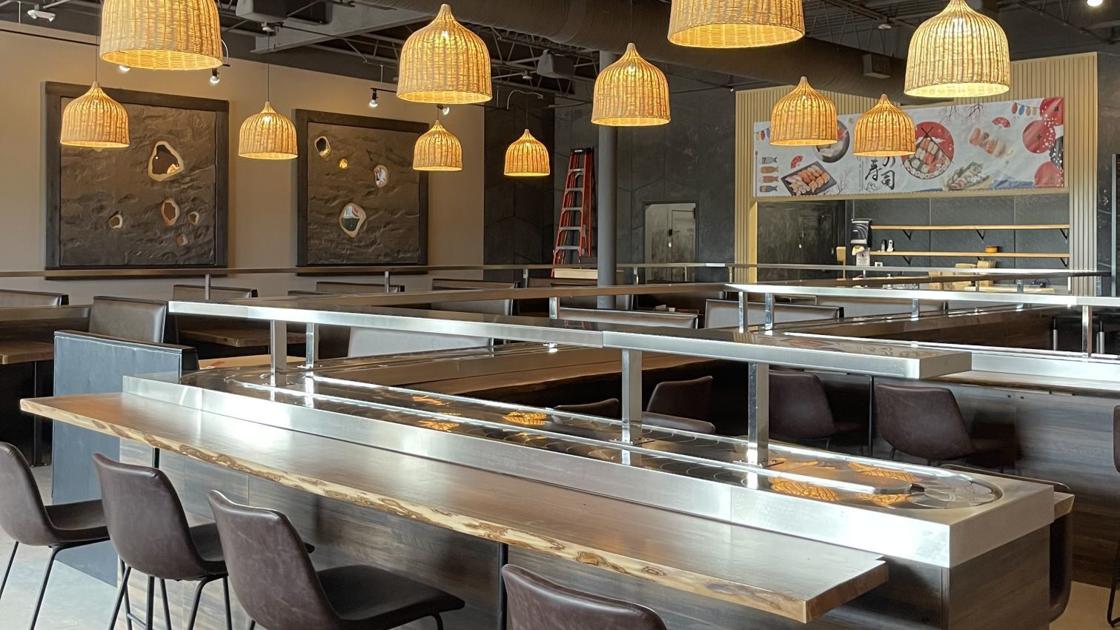 Unlimited Conveyor Belt Sushi Comes to Madison's West Side | Restaurants
"This way, customers can enjoy and try the vast sushi selections," she said.
Sushi on a conveyor belt will be available from 5 p.m. to 8 p.m. Monday to Saturday and from 1 p.m. to 8 p.m. on Sunday.
Diners can order from the regular menu at any time instead of choosing the conveyor belt / all-you-can-eat option.
Jeannie also owns Takarajima, 4674 Cottage Grove Road. His brother, Brian Ni, and his wife, Erica Ni, own Takara 88 in Middleton, Yume on State Street and, with a partner, Ramen Station on Park Street.
The blaze caused approximately $ 1 million in damage, Jeannie said. This was reported shortly before midnight and no one was injured, according to the Madison Fire Department.
Firefighters issued a post-fire fire hazard warning about 'crunchy' toppings, a fried dough sprinkled on sushi rolls that can spontaneously ignite when not stored properly.
Sumo Steakhouse & Sushi Bar had a fire caused by the squeeze a month before the fire in Takara.
"The fires were caused by a food preparation technique where the oil used to make a tempura-like crisp self-heats and ignites spontaneously," said MFD spokesperson Cynthia Schuster.