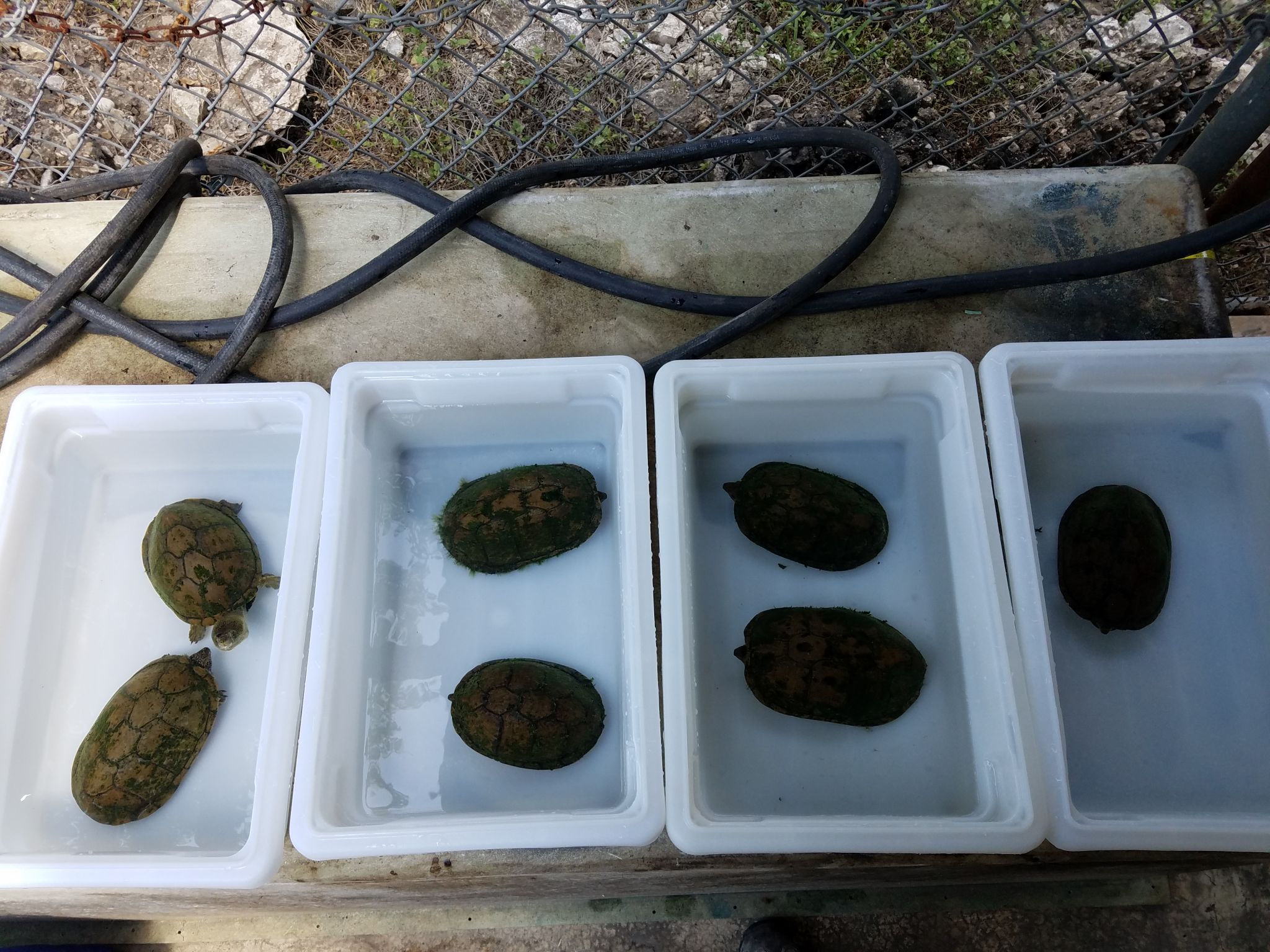 San Antonio Zoo rehabilitated and released rare rough-legged mud turtles
A three-and-a-half-year journey ends with the San Antonio Zoo release of six rough-legged mud turtles. The zoo's conservation team and Texas Parks and Wildlife worked together to rehabilitate endangered species. The turtles, which were originally discovered at a family's ranch outside of Marfa, were successfully released to their home pond in late October.
Native to Presidio County in the United States and northern Mexico, it is extremely rare to spot these turtles. When this group was discovered by Jennifer Smith, a professor at the University of New Mexico at Alamogordo in 2018, the critters were suffering from parasites and skin infections, due to poor water quality in their pond.