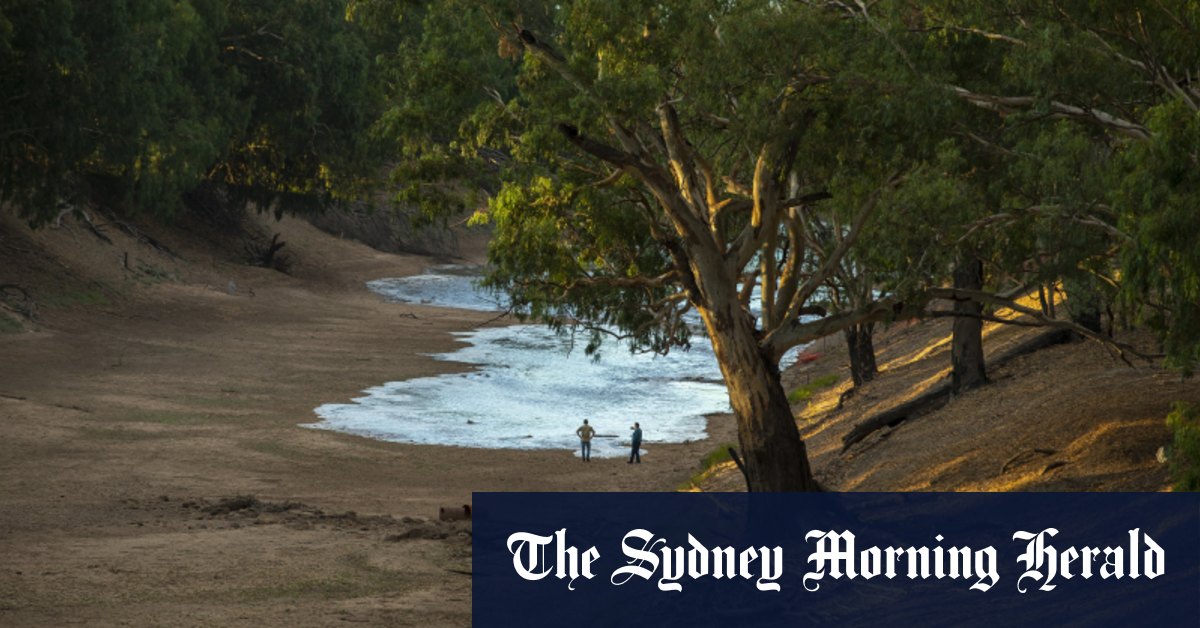 NSW calls floodplain harvest 'legal' but internal advice suggests otherwise
When the NSW government came in this month for a new licensing system for floodplain harvesting, it neglected to mention one detail.
It was based on an internal legal opinion claiming that harvesting from floodplains was illegal.
Harvesting in floodplains involves capturing water that moves through the land after heavy rains with the construction of dikes and canals. The banks of dikes can be as low as 10 centimeters in height, which is still enough on flat plains to direct precipitation or river overflows to canals that empty into dams.
Since the federal government capped the amount that can be taken from rivers in 1995, there has been a significant increase in the number of canals and storages built on private land without a permit, a practice that southern irrigators say is exhausting. the amount of water making its way to the lower darling.
NSW Water Minister Melinda Pavey attempted to regulate the capture of water flowing through properties by allowing those who harvest the water and monitoring its withdrawal.
She told parliament in June last year that harvesting from the floodplains was "completely legal". She also defended the licensing regime earlier this month when Labor and Upper House MPs voted to reject it, saying the issue was 'beyond politics' and the only way to s 'ensure that the floodplain harvest was measured.
But the NSW Department of Planning, Industry and Environment learned in October that the practice was probably illegal: "Overall, and although it is definitely not , we believe that the best view is that generally, the water intake during a flood – harvesting in the plain, without an access permit, from an unregulated water source which is covered by a water sharing plan would constitute an offense.
The notice was concealed under legal privilege.
Independent MP Justin Field, who lobbied Ms Pavey to have the privilege lifted, said the government acted in bad faith by allowing parliamentary debate to proceed without her legal opinion in the public domain.