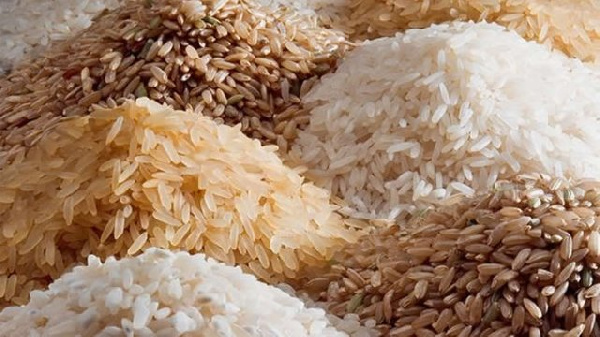 Demand for local rice soars following export ban on commodities from Southeast Asia – Rice Farmers
Local rice farmers and millers say demand for Ghanaian rice has increased following the ban on exports to Southeast Asia.
The situation has forced major rice importers to turn to Ghanaian producers to fill the gap created by the shortage of rice imports.
Speaking to Joy Business on the matter, the head of the Rice Millers Association, Yaw Adu-Poku, said the situation presents a good opportunity to support the demand and consumption of Ghanaian rice.
"We are of the view that the current situation provides a great opportunity to maintain supply by encouraging more Ghanaians to consume rice made in Ghana," he said.
Mr. Adu-Poku said that since the increase in demand for rice from Ghana is influenced by external factors, there is a need to quickly devise local policies to protect local rice farmers to prevent farmers from lose, when major rice-producing countries in Asia lift the ban.
"This current situation is influenced by geopolitical tensions that have forced Southeast Asian countries to limit their exports. This tells you that we need to start developing our local rice industry to feed us because no one will feed you when times get tough," he warned.
He stressed that the government must start building the road infrastructure leading to the farms to reduce transport costs.
According to him, even though the demand for Ghanaian rice has increased, prices remain high compared to some imported rice.
This, he lamented, is a deterrent as major rice buyers may be tempted to abandon Ghanaian rice for imported rice when the world market is again flooded with this product.
"Initially, transporting a 50-kilogram bag of rice from North to South could cost you for example around 10¢ in transport, but now it's more than 18¢ and all that has increased the cost."
Mr. Adu-Poku assured that the rice farmers have the capacity to supply rice to all parts of Ghana and even export to neighboring West African countries such as Nigeria if the government gives them the support. necessary.
He mentioned for example that rice farmers are preparing for the festive season in December 2022 to supply countries like Nigeria which depends on rice from Ghana to supplement its stock.