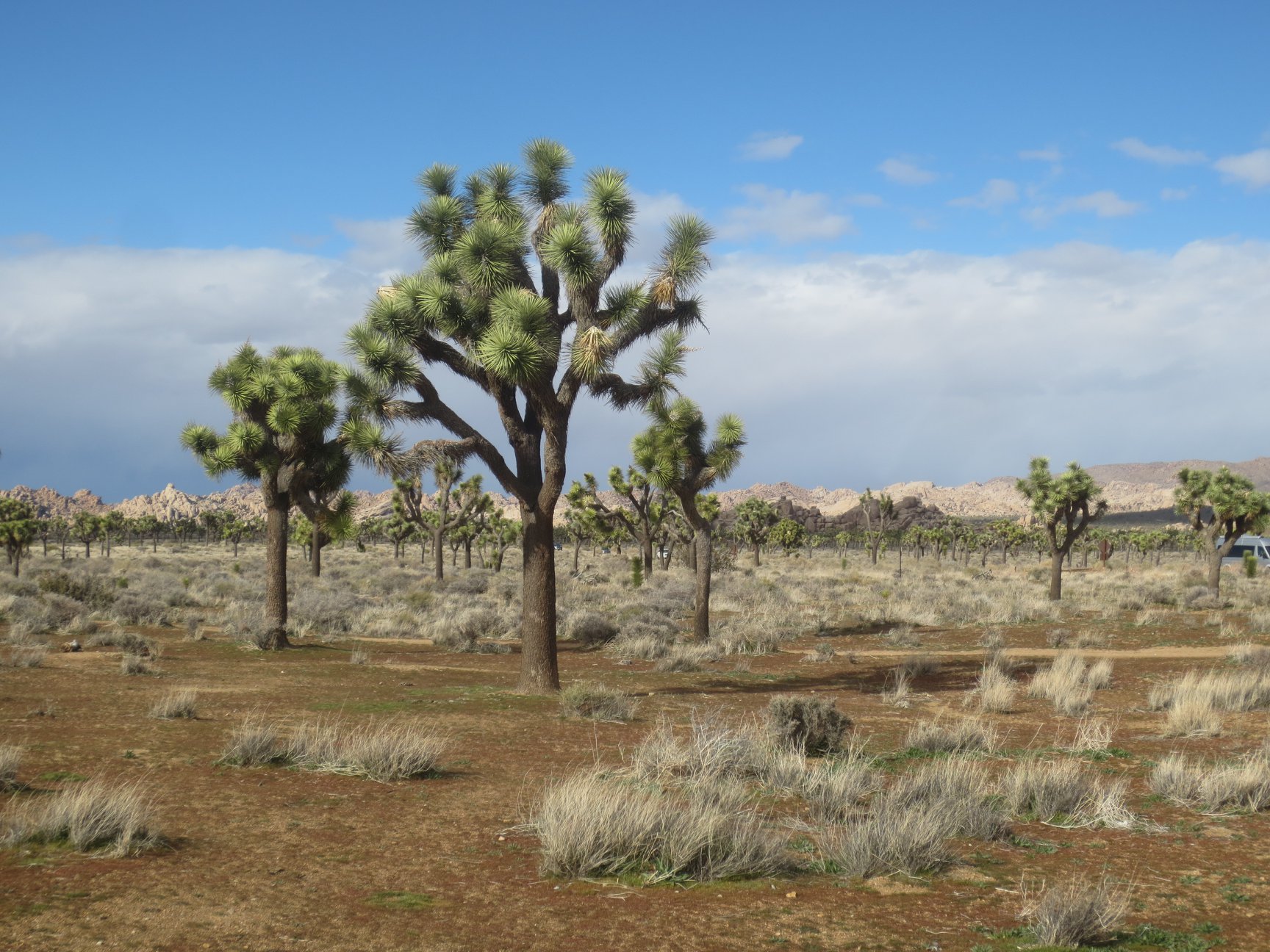 Dead End Joshua Tree List of Endangered Species
Opponents of permanent listing argue that halting construction of large solar fields in desert areas populated by western Joshua trees would have a negative effect on the development of green energy options.
After the temporary protections were put in place, the Fish and Game Commission signaled its willingness to compromise by greenlighting fifteen solar projects in Kern and San Bernardino counties. They won exemptions because reviews of California's Environmental Quality Act had already been conducted and commissioners had weighed the benefits of renewable energy in the wake of climate change.
The only vote against going ahead with solar projects was commission chair Samantha Murray, saying she didn't want to create a bureaucratic backdoor with such emergency exemptions allowing trees to be felled based on economic factors.
On June 15, what was supposed to be the final vote to decide whether the listing would go ahead, battle lines were drawn, culminating in a stalemate and ultimately ending in a compromise decision after eight hours of commentary and deliberation. . The deadlocked California Fish and Game Commission decided to defer a final decision on listing until its next meeting in October.
In a Calmatters op-ed, Brandon Cummings called the Department of Fish and Wildlife's report advising against listing for ignoring the effects of climate change – such as worsening drought, increasing number and severity of forest fires. forest and rising temperatures – which are generally accepted in much of the scientific community.
Cummings points to specific incidents, like the wildfires in 2005 and the devastating Cima Dome fire in 2020 that burned more than a million Joshua trees. Dry conditions, high temperatures and the growth of overgrown weeds created a perfect storm of conditions leading to massive loss.
Although not recommending listing, the Department of Fish and Wildlife's review of several studies acknowledges that "habitat loss continues to be a significant and ongoing threat" and "much of Western Joshua Tree habitat…is on private lands that are vulnerable to further alteration and destruction". The study concludes that there is enough protected land and the tree population is large enough to offset the danger of extinction across much of its range by the end of the 21st century.