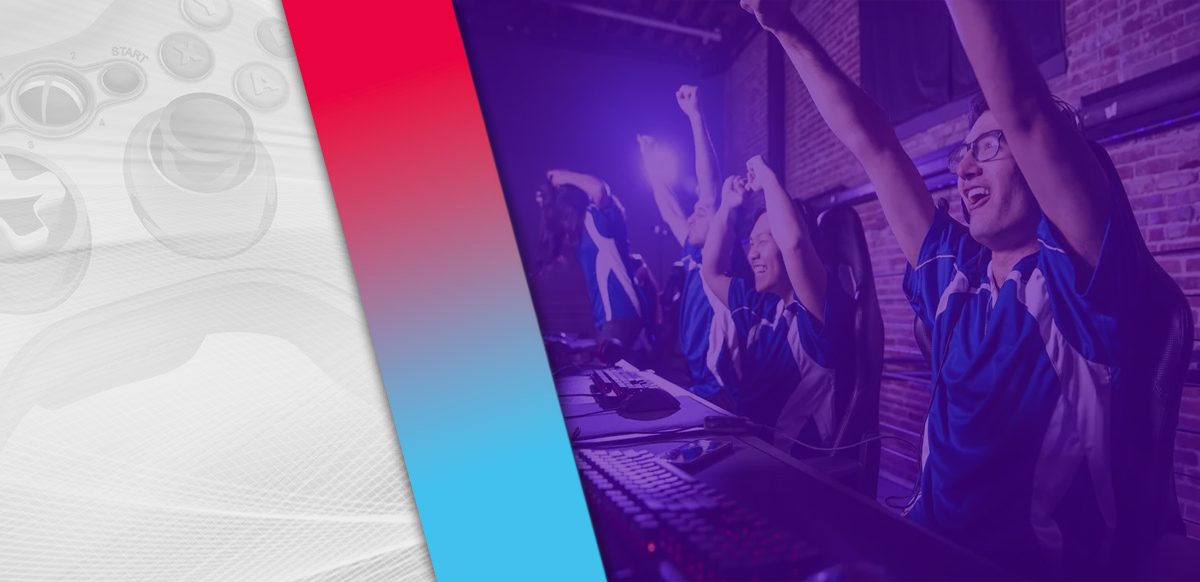 2022 LCS Summer Split Bets | CLG vs C9 Predictions and Match Analysis
For the first time in what seems like forever, CLG vs C9 not an unbalanced mismatch and the ratings also reflect this; predictions for this particular game will surely lean towards Jensen and Co., but it could end up being a lot more competitive than any of us thought possible going into the split.
Counter Logic Gaming should not be taken lightly; it's a phrase that hasn't been written (at least not seriously) for many years.
They've improved by leaps and bounds and are currently playing like a possessed team – and we're beyond happy that that's the case! They're not a top team (contrary to what some claim), but they can definitely pack a punch if left unchecked!
They also play with great spirit and fervor and that's not something that can be said for the vast majority of their peers, most of whom seem to be on "autopilot". CLG is hungry.
They are tired of being the laughingstock of the area and have indeed made the right adjustments to have a chance of leaving their mark. They're still a keeper, mind you, but at least they're a lot more layered – and, by proxy, dangerous – than was the case for years.
MUCH BETTER THAN EXPECTED
Their incredible 4W-1L record also attests to this. Heck, they're tied for first with outgoing champions Evil Geniuses and Team Liquid! That says a lot about their current level of play and their overall ability to perform against fierce opposition!
However, it should not be taken literally for the moment.
Playing great League of Legends for two weeks in a row – while undoubtedly admirable – is by no means enough to warrant the benefit of the doubt.
The split, after all, is much longer than that, not to mention the playoffs and those highly anticipated Best of 5s – a format this incarnation of CLG has yet to tackle.
Cloud9, on the other hand, looks set and ready to fight for the LCS throne and we, for our part, couldn't be more excited!
CLG vs C9 Predictions – Not on the Same Level
The things they did at 100 Thieves (with a whole new line-up, no less) left us in awe. They're still rough around the edges, there's no denying that, but they've shown massive potential nonetheless (and in no time too).
The road ahead is long and arduous, but they are well equipped for the trip.
The fact that they can dance with a top team like 100 Thieves with so little practice is very indicative of their inherent talent and long-term potential. If they could beat former LCS champions with just a few canvas blocks (and a "self-filling" bracket), who's to say they couldn't reclaim the LCS throne?
It's a lofty goal, no doubt, but if there's one team that could achieve it (despite the odds), it's Cloud9.

In any case, they're the best and most experienced team overall, and if Blaber and Jensen come out of the gates swinging – as they always do – they should definitely be able to come out on top. once all is said and done.
Betting on the 2022 LCS Summer Split | CLG vs C9 Predictions: